A Single Source of SAP Expertise
SAP is a well-known and longstanding enterprise software provider. It has remained the dominant player in the industry, thanks to its dedication to innovation and constant effort to improve its products. HANA platform offers several advantages over other ERP platforms, such as its ability to process large amounts of data quickly and easily. In addition, it integrates seamlessly with other business applications, making it easy for customers to get the most out of their SAP investments.
Business-Wide SAP Competencies
We have experience in working with a variety of SAP versions, configurations, and application landscapes. This allows us to provide the right level of customization and integration needed for your business.
Business transformation: With continuous engagement and automation, we can assist you with the planning and execution of your first implementation, manage upgrades, and assist your SAP deployment in the long term.
Application management: We offer continuous support, unlock additional value from your system, and collaborative services so that you may focus on your core business.
Technical services: Through the lens of strengthened security, CFT lets your environment remain in optimal working order now and in the future by providing technical roadmaps, managing conversions and implementations, cloud migrations, disaster recovery, and business continuity.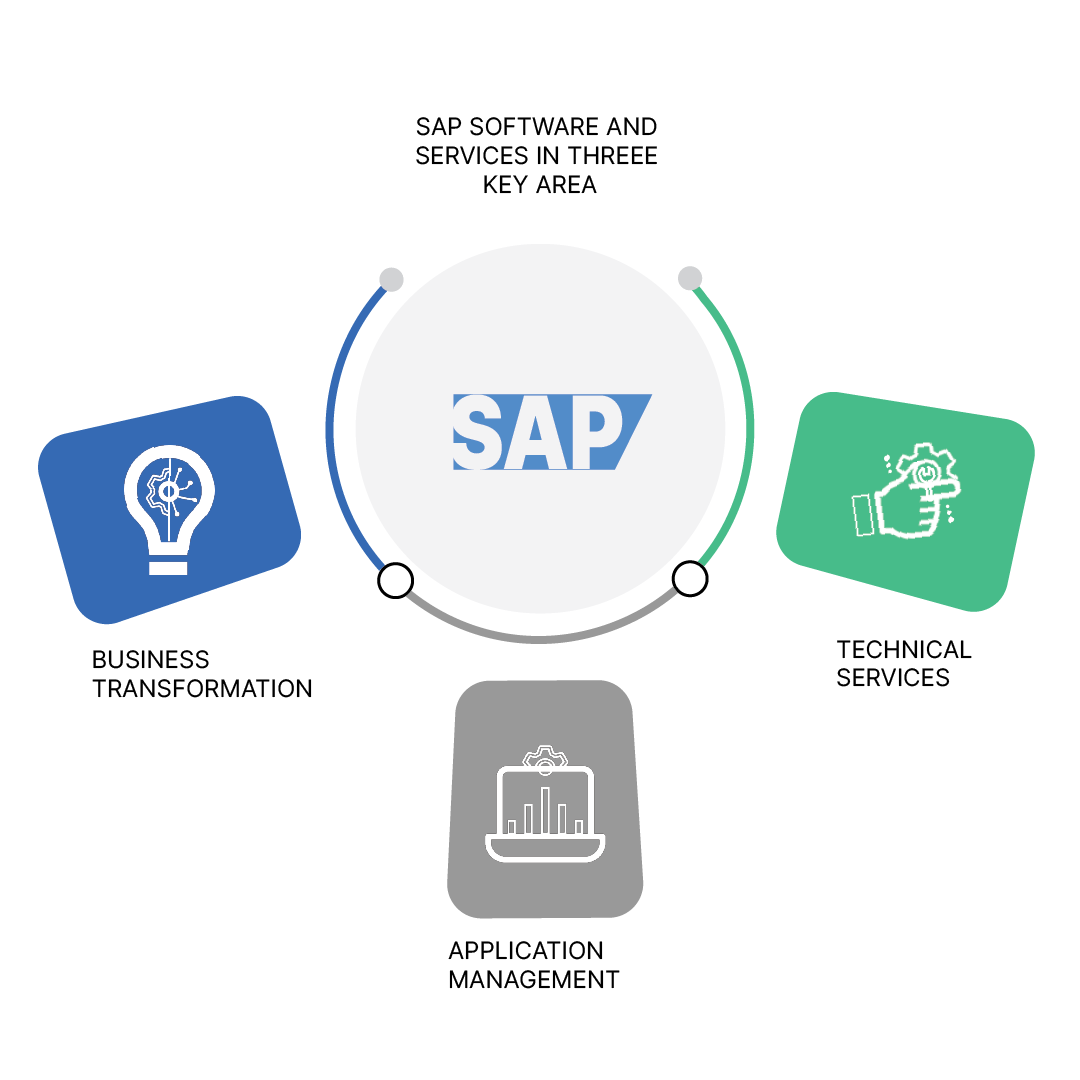 Benefit from Collective Competencies
Collective competencies refer to the ability of groups of individuals to work together effectively in order to achieve a common goal. This concept is often used in business, and has been shown to be an effective way for businesses to improve their performance.
There are many benefits that can be derived from collective competency practices:
Improved communication and coordination between team members.
Better decision making because different perspectives are considered.
Greater efficiency due to shared resources and knowledge.