A GLOBAL PARTNER IN NEXT-GENERATION
CONSULTING & DIGITAL SERVICES

TOP TECHNOLOGY LEADER OF CHOICE WHERE
DIGITAL TRANSFORMATION MEETS BUSINESS AGILITY. 
Why CFT Consulting
Our Focus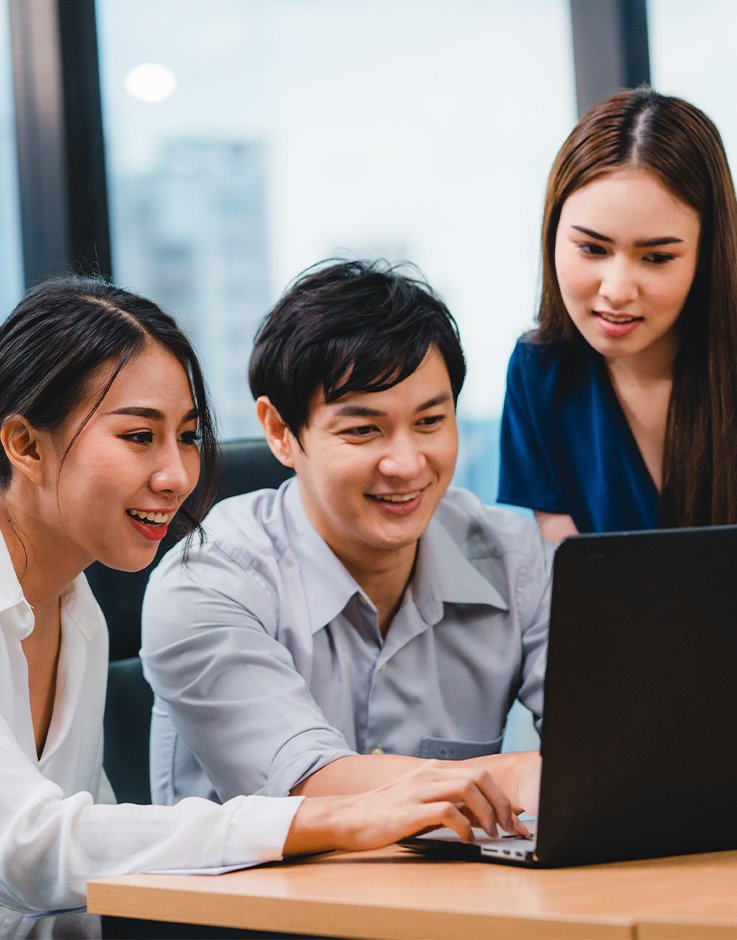 Hire Right – First Time
Our unique vetting process and extensive talent network ensures you'll find talent with the right skillsets and culture fit you need—FAST.
Vertical Focus Experience– Make Us A Partner Of Choice
Our focus on niche functional areas across R&D, manufacturing, compliance and commercialization makes us a partner of choice by many clients.
Hiring Speed Guranteed
We achieve the hiring speed by limiting the number of jobs our consultants work on at any given time to ensure personalized service.

Personalized Service
Our recruiters are vertical focused. This approach help us to generate a strong pipeline of qualified candidates.