Are you looking for advice but don't know where to start? You're not alone. Many businesses struggle with finding the right resources, and they end up wasting money on ineffective solutions or expensive consultants. Thankfully, there is a solution: CFT Managed Solutions. At CFT Managed Solutions, we understand the importance of consulting services that meet your needs exactly - both now and in the future. Our team of experts has years of experience solving complex challenges for clients across a variety of industries, so we can provide you with solutions that will solve your current problems and prepare you for those that lie ahead. We make sure that our advice is based on current industry trends and standards, so it's always relevant and effective. And because we take care of all the administrative overhead - from billing to reporting - you won't have to worry about anything! Let us help you find what you need today, so tomorrow's challenges are easier to manage (and more profitable!).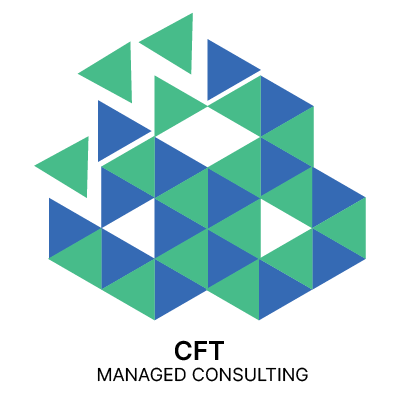 Application Services
The CFT Delivery Model starts by understanding our client's needs and objectives. We then develop a detailed project plan based on this information, which takes into account all of the relevant stakeholders throughout the entire project cycle.
Digital Transformation
CFT is always up to date with the latest technologies and trends, so your organization can keep pace with changing times. Our Transformation Framework provides a comprehensive approach ensuring all aspects of your organization are considered.
Infrastructure Services
CFT help with a wide range of infrastructure needs, from simple email migrations to complex upgrades. We have the experience and expertise to ensure that your data centre is running smoothly and efficiently. Contact us today to learn more about our managed solutions!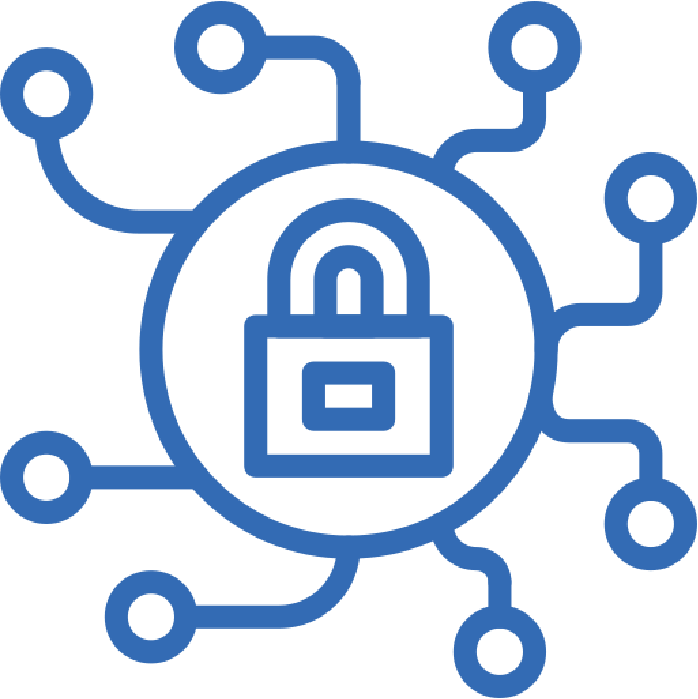 Information Security
CFT help your organization assess its current security posture, create best practices based on risk assessment and reality check, and follow those practices throughout the organization.
Agile Transformation
Agile methods are widely used in software development, but they often require cultural and technological changes to be successful. CFT assess your current practices and coach your development teams and leadership to implement an Agile methodology that will work best for you.
The Competency Model
The Competency Model allows us to quickly identify the specific knowledge, skills, abilities, and dispositions required for success on any given task or project. By breaking down tasks into their component parts, we can determine what resources are needed in order to complete them successfully.